Job Description
JOB DESCRIPTION:
The Junior Data Scientist position in the Data Services Tribe offers candidates an unparalleled opportunity to support the success of a growing portfolio of data services that offer referential and activity-based data solutions sourced from the company's transaction, reference, position and asset servicing data covering all major asset classes. As the premier post-trade market infrastructure for the global financial services industry, we simplifies the complexities of data management across transaction types and asset classes, increasing transparency, mitigating risk and driving efficiencies for financial firms.
A Junior Data Scientist on the Innovation Squad in Data Services is responsible for creating the initial designs of future Data Products. This role works closely with Product Management to gather requirements, understand data, and develop prototypes. This role allows the Junior Data Scientist to grow their data analytics, problem solving and communication skills, while also learning more about financial markets.
RESPONSIBILITIES:
Work with Product Management to define requirements and identify data for new data products
Create complex SQL queries that aggregate, anonymize, and analyze data
Modify existing SQL code for enhancements in existing data products
Translate analytical results to technical and non-technical audiences
QUALIFICATIONS:
Minimum of 2 years of related experience
Excellent SQL skills (Snowflake experience preferred)
Strong data analytics and statistical knowledge
Knowledge of database design
Experience in Agile Methodologies
Experience in data visualization
Excellent communication skills – able to communicate technical information to non-technical team members
Fosters a culture where honesty and transparency are expected
ADDITIONAL QUALIFICATIONS: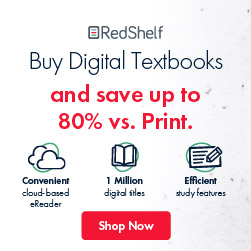 Job Categories: Information Technology. Job Types: Full-Time. Job Tags: Agile Methodologies, Data Analytics, Data Scientist, Data Services, Data Visualization, Snowflake, SQL code, SQL queries, and Statistical. Salaries: Open to discuss.
Endless.
Apply for this Job