Full-Time

Director Investor Relations
My Nice Job – Posted by Phillip Raskin – California
Job Description
To perform this job successfully, an individual must be able to perform essential duties and responsibilities satisfactorily. Reasonable accommodations may be made to enable individuals with disabilities to perform the essential functions.
Acts as liaison between the company and the public on financial matters
Maintains and develops a positive public image for the organization
Analyzes corporate activities for investors, identifying networking and other opportunities to build and create new initiatives
Work closely with the senior leadership team on the development, integration and execution of the investor relations strategy
Prepare executive management for investor events; may accompany senior executives at investor conferences and be a resource for information
Develop and evolve the communication strategy to align with changes to the business
Develop and lead all strategic communications including, developing communication plans to take advantage of key company milestones, preparing press releases, presentation decks, and earnings releases. Create management Q&As, conference call scripts, and business descriptions/information for securities filings, the annual report, and the company website
Manage all media inquiries and develop and execute outbound media strategy if needed
Remain on top of industry trends and competitive landscape to both proactively and reactively adjust plans, messaging and manage relationships that may be impacted
Facilitates financial analyst meetings, which may include creating and reviewing the agenda, suggesting and setting the format and dates of the meetings, and fielding questions that may arise before, during, and after the meeting
Facilitates the company's annual meeting, which may include creating and reviewing the agenda, coordinating the meeting space, arranging press coverage, and other related tasks
Refine messaging and market positioning based on company performance, market perception, expectations, peer performance
Originate and maintain investor-facing materials, including all press releases, investor presentations, conference call scripts, Q&As, etc.
Colloborates with internal/external stakeholders to produce quarterly and annual shareholder reports
Performs other related duties as assigned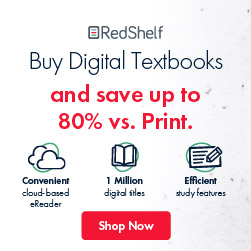 Apply for this Job