Job Description
Overall Responsibilities:
The team is a driving force behind gathering these insights and using them to inform design. As a User Experience Researcher, you
will reveal what our users need from our products by conducting research, exploring the behaviors and motivations of our users, and
working with teams of Designers, Product Managers, Engineers, and others to plan and execute qualitative studies and ensure UX
insights are incorporated into product strategy and design. The role will require delivering exciting oral, written, and visual
presentations about research findings and insights to inform designs for innovative and usable products that people love to use.
Top 4 Responsibilities
• Define research approach based on input from a cross-functional team members.
• Planning, conduct, analyze user studies such as usability lab studies, surveys, diary studies, etc.
• Evangelize and communicate research findings to diverse audiences through written reports and oral presentations.
• Assist in organizing and facilitating design sprints and research events.
Skill/Experience/Education
Mandatory
• BA/BS degree in Anthropology, Human Factors, Psychology, HCI/Computer Science or other related fields or equivalent
practical experience.
• 2 years of professional industry experience conducting user research.
• Experience with a range of qualitative research methods and analysis techniques.
• Experience with large scale surveys design and analysis.
• Excellent interpersonal, communication, and collaboration skills.
Desired
• M.A/M.S./Ph.D. in Human Factors, Social Sciences, Human-Computer Interaction (HCI), Computer Science, Product Design,
or another field
• Strong knowledge of experimental design and statistical analysis
• 4+ years of relevant work experience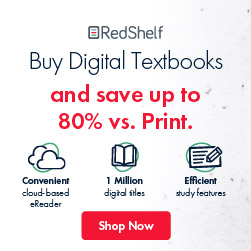 Job Categories: Information Technology. Job Types: Freelance. Job Tags: GIS, user experience, and UX researcher. Salaries: $50 – $60 hour.
Endless.
Apply for this Job