Full-Time

Utilities Engineer
My Nice Job – Posted by Phillipraskin –  Coloniel Heights
Job Description
Develop and manage Building & Utilities engineering standards.
Provide engineering design and project management services for Utilities projects.
Utilities SME for the company.
Responsible for implementation of Utilities Engineering best practices and standards on projects.
Provide support to facilities & maintenance teams related to building and utilities systems
Support development plans for engineers to build Utilities engineering competencies.
Core member of Subject Matter Expert Teams.
Support delivery of Building & Utilities projects per Supply and Site Masterplan strategies.
Develop and manage Utilities training sessions and workshops for technical teams.
Lead multidisciplinary teams to meet project goals of cost, schedule and technical correctness.
Clearly communicate project status and key issues to peers and Sabra leadership.
Must have the ability to anticipate potential issues and develop mitigation plans.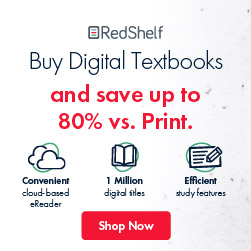 Job Categories: Engineering And Architecture. Job Types: Full-Time.
Endless.
Apply for this Job