Temporary

Sourcer I (20 positions)
Job Description
 Associate
 3 Years
 Bachelor's degree
 Human Resources
Information Technology and Services
 
 77
 No
 Only US citizens and Greencard holders
Top 3 Daily Responsibilities:
Use creative tools and resources to uncover and engage with the best untapped talent in the world, learn about their aspirations and interests, and help them connect with roles, teams and opportunities.
Build relationships with strong talent in the marketplace, communicate professionally, and leverage strategic thinking to run a successful search process and help hire exceptional talent.
Partner with recruiters and hiring managers to generate ideas, leverage resources, and share information that facilitates an effective and innovative sourcing strategy according to assigned timelines.
Minimum Qualifications:
Education: Bachelor's degree or equivalent practical experience
Years Experience: Approximately 2+ years experience sourcing/recruiting or equivalent experience
Experience in building and cultivating candidate and client relationships in a global business environment
Excellent verbal and written communication skills
Proven ability to consistently and positively contribute in a high-paced, changing work environment with the ability to prioritize multiple functions and tasks and manage time efficiently
Preferred Qualifications:
Applications: Experience with applicant tracking systems, LinkedIn Recruiter, gSuite preferred
Prior Experience: Experience in technology industry and/or research/sourcing experience in an executive search firm or corporate environment with an emphasis on individualized candidate experience preferred
 Note: Based on business demand, you may be asked to switch focus area, which may include changing product area or transitioning to full lifecycle recruiting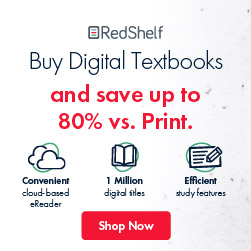 Job Categories: Sr Recruiter/Account Executive. Job Types: Temporary. Salaries: $50 – $60 hour.
Endless.
Apply for this Job