Full-Time

Senior Salesforce Business Analyst
Job Description
As a Business Analyst within the Digital Client Experience Team, you will be the central point of contact between the Application Development (AD) team and business process subject matter experts.
You will have the opportunity to work with the business units to gather requirements for new initiatives and enhancements to the applications and technologies which support the digital client experience.
You will also be expected to have a focus on Salesforce.com and related integrations which support customer relationship management (CRM), onboarding and client self service capabilities.
Responsibilities:
Partner with the business to maximize the use of Salesforce to support a 360-degree view of the client
Enhance Salesforce capabilities to drive support processes across Client Services and Global Operations
Partner with the Application Development team to translate business requirements
Prioritize requests in alignment with business initiatives and Salesforce platform enhancements
Keep up to date with the latest releases and capabilities of Salesforce
Coordinate with stakeholders to provide transparency around the project intake and delivery process
Act as an intermediary between the operational, onboarding and client facing teams to coordinate shared solutions
Play an instrumental role as part of the Client Services organization, in maximizing the value of the tools and improving client experience
Aligns risk and control processes into day-to-day responsibilities to monitor and mitigate risk; escalates appropriately
Qualifications:
Bachelor's degree or higher
Minimum of 6 years Business/System Analysis experience
3+ years' experience of Salesforce administration experience and/or certifications
Experience with business/system analysis and requirements documentation
Experience/knowledge of business process re-engineering
Additional Qualifications:
Good communication skills with the ability to present non-technical details to a technical audience
Proficiency with Microsoft Suite (Word, Excel, PowerPoint, Visio, Project)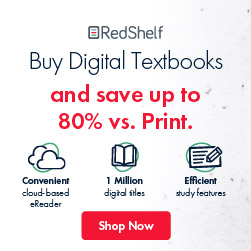 Job Categories: Senior Salesforce Business Analyst. Job Types: Full-Time. Job Tags: Business Analyst.
Endless.
Apply for this Job