Freelance

Senior Quantitative Developer
Job Description
Only US citizens and Greencard holders
This role is contract to hire and is onsite from Day 1 with an option to work 3 days a week in office !
Due to a recent increase in misrepresentation during the interview process,  company has implemented a new policy that requires a candidate's headshot on the front page of the resume to be considered.
Principal Responsibilities:
Implement risk models for fixed income products;
Assist the quants in research and development of new quantitative methodologies
Collect and streamline external and internal data that are used for risk analysis
Automate systems and processes to support risk monitoring and operation
Provide ad-hoc support in quantitative analysis and data reporting to internal risk managers and external supervisors.
Experience:
5+ years of relevant quantitative development and/or data analysis experience.
Knowledge and Skills Required:
Proficient in Python and SQL
Hands on experience in developing complex financial applications
Hands on experience in organizing and analyzing large scale dataset
Experience in risk management and fixed income products
Excellent written and oral communication skills.
Highly motivated, detail-oriented, self-starter, who can take initiative and work both independently and proactively in a dynamic team environment
Familiarity with AWS is a plus
Master degree in a quantitative discipline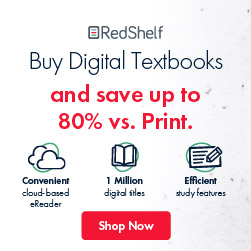 Job Categories: Miscellaneous/Other Occupations (Not Elsewhere Classified). Job Types: Freelance. Job Tags: Development of Financial Applications, Fixed Income Products, Python and SQL, and Quantitative Development.
Endless.
Apply for this Job