Full-Time

Senior Fire Sprinkler Designer
Job Description
SENIOR FINE SPRINKLER DESIGNER 
We are a successful fire sprinkler company located in North Carolina seeking an experienced Fire Sprinkler Designer.  We offer a competitive salary and benefits including medical, dental, vision, life insurance and Simple IRA retirement plan.
JOB RESPONSIBILITIES INCLUDE:
Obtain all specific project information needed to design the job such as hard line drawings, fire flow test information, specifications, electronic drawings, related addendum information and project schedule information
Review project specifications and assist with project cost estimates, quotes, and bids
Working knowledge with NFPA codes and hydraulic calculations
Survey and/or design various projects
Project manage your design projects by coordinating permits, submittals, attend job meetings and troubleshoot problems that the field employees may have with the design and installation of project
Work effectively with minimal supervision and have a sense of urgency to meet deadlines
REQUIREMENTS:
NICET Level II in Water-Based Systems Layout (formerly Automatic Sprinkler System Layout)
Minimum of 5 years of direct design experience
Proficient computer knowledge and use of Hydrocad/Autocad and hydraulic calculations
Estimating/pre-bid experience
Working knowledge of wet, dry, pre-action, deluge and fire pumps
Strong customer service skills
Attention to detail is a must
Self-motivated and dependable with a strong desire to succeed
Mentor/coach less experienced designers, if applicable
Excellent written and oral communication skills
Must possess a valid driver's license and a clean driving record
Ability to work flexible schedule to complete deadlines
Must be willing to relocate to Western NC
Mid Level (5-8 yrs exp.)
Only US citizens and Greencard holders
Must submit to and pass a drug screening test.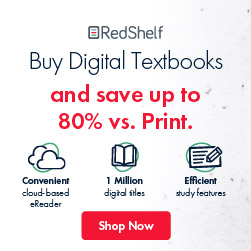 Job Categories: Machine Tool Work. Job Types: Full-Time.
Endless.
Apply for this Job