Job Description
The Counterparty Credit Risk (CCR) team is primarily responsible for assessing the financial stability of  member firms by interpreting financial statements of banks, broker-dealers, and other financial firms.
As a Senior Credit Risk Associate within the CCR team, you will be responsible for assessing the creditworthiness of a portfolio consisting of banks, broker-dealers, and other financial institutions.
You will perform annual reviews and ongoing surveillance, review earnings releases, and new member applications. You will also be tasked with maintenance of the credit risk rating matrix, and compliance assessment with established financial parameters.
Responsibilities:
Analyze financial statements to identify credit risks and mitigants, and to assess trends in financial institutions (e.g., banks, broker-dealers, insurance companies, central securities depositories, etc.) capital adequacy, profitability, asset quality, and liquidity/funding management
Perform annual reviews and ongoing surveillance of member firms across clearing corporations, to assess the creditworthiness of member firms.
Participate in gathering requirements for the design of credit risk monitoring tools to further automation and other risk-related initiatives.
Work with internal departments, including CCPs, Legal, and Compliance, to maintain transparency when assessing potential risk exposures within member firms.
Review new member full-service applications to assess the financial condition meets DTCC member requirements.
Qualifications:
Bachelor's degree in Accounting, Finance, Business, or Economics required, MBA or CFA preferred
Minimum of 5 years' experience in risk management or financial analysis
Additional Qualifications:
Excellent knowledge of financial statement analysis for various financial institutions, particularly banks and broker-dealers
Fundamental credit analysis skills, including knowledge of CAMELS and other rating systems
In-depth understanding of regulatory rules and regulations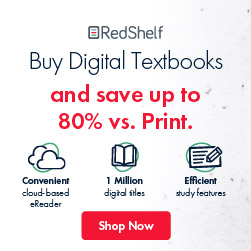 Job Categories: Credit Risk. Job Types: Full-Time.
Endless.
Apply for this Job