Job Description
Only US citizens and Greencard holders
Hybrid work schedule (3 days a week in the office).
Client is looking for a PR contractor who will be responsible developing, planning and executing public relations campaigns for the brand's series, specials, promotions, and events.
Responsibilities:

• Develop press materials, including press releases, email blasts, Talent bios and show descriptions.
• Draft weekly "press hits" emails and media appearance notices
• Assist in the daily monitoring of media stories and placements.
• Liaise with Talent agents, managers and personal publicists on press requests and media/industry appearances.
• Work in tandem with multiple internal departments on programming and Talent- related initiatives.
• Manage asset requirements of PR agency partner (i.e., screeners, show clips, images/artwork, etc.) for program priorities and Talent appearances.
• Assist in managing local press tours for Talent.
Requirements:

• BS/BA in Communications, Journalism, Public Relations, or other related field preferred, as well as 2+ years professional work experience
• Excellent storytelling ability with strong verbal, written and interpersonal communication skills
• Knowledge of the TV, Entertainment and Lifestyle industries a plus
• Strong critical thinker and active listener
• Superior organizational and time management skills
• Keen attention to detail and accuracy
• Capacity to juggle multiple tasks in a fast-paced, deadline- driven environment
• Works collaboratively with an amazing team
• Ability to work independently as well as in cross-functional groups
• Keeps others informed of workload, timeline, and resources needed to accomplish tasks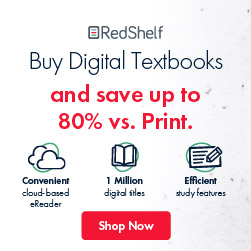 Job Categories: Miscellaneous/Other Occupations (Not Elsewhere Classified). Job Types: Freelance. Job Tags: Branding, Campaigning, and Public Relations.
Endless.
Apply for this Job