Full-Time

PEDIATRIC SPEECH LANGUAGE PATHOLOGIST
Job Description
Responsibilities
Perform initial and ongoing comprehensive evaluation including, but not limited to, collecting subjective and objective data, analysis of data, and creation of treatment plan.
Administers interventions consistent with treatment plan based on evidence based best practice, provider protocol and governing standards.
Follows policies and procedures in accordance with all regulatory agency requirements.
Document care based on standards of practice, patient acuity and/or clinical priorities.
Maintain professional relationships and convey relevant information to other members of the healthcare team within facility and any applicable referral agencies.
Maintain patient confidence and protects organization operations by keeping information confidential.
Independently manages the care of patients with conditions common to the unit/area of assignment. Exercises initiative and independent judgment. Manages caseload and maintains productivity standards for unit consistently.
Serve as clinical mentor, as appropriate.
Direct the work of aides and assistants, as appropriate.
Identifies opportunities for program improvement and seeks appropriate guidance for implementing change.
Perform other duties and responsibilities as assigned.
Qualifications
License: Valid license or provisional permit to practice speech therapy in Idaho.
Certifications: Current CPR certification.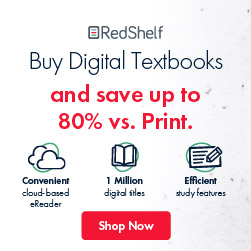 Job Categories: Medical, Hospital, Dental, And Public Health. Job Types: Full-Time.
Endless.
Apply for this Job