Full-Time

Lead IT Security Engineer (SIEM)
Job Description
 Financial Services

Only US citizens and Greencard holders
JOB DESCRIPTION:
The Lead IT Security Engineer is focused on security engineering efforts to evaluate, design, deploy and configure security solutions to protect our from security threat within the SIEM security capability.
SIEM includes security logging and monitoring, logging platforms, database activity monitoring, behavior analytics, security orchestration (SOAR), intrusion detection/prevention systems, and incident response capabilities.
RESPONSIBILITIES:
Influence the direction of the SIEM roadmap by proactively looking forward on security gaps that require planning
Proactively identifies new capabilities to be implemented to improve our security processes
Proactively identify security control gaps in Production and propose solutions for implementation.
Acts as the subject matter expert to help guide and shape how security monitoring & detection services are enabled
Prioritize automation & efficiency opportunities
QUALIFICATIONS:
Strong Information Security experience in SIEM and security incident management technologies.
Experience in working in an Agile squad (Enterprise Agile, Spotify, etc..)
Strong OS security administration skills (Windows and UNIX)
Knowledge of industry-standard Information Security frameworks, policies and procedures
Good understanding of network and infrastructure (Networking protocol knowledge is an advantage- TCP/IP, HTTP, HTTPS, DNS, firewalls, proxies, IDS, IPS etc.)
Security certifications (CEH, CCSP, CISSP, OSCP) are a plus
Bachelor's Degree preferred or equivalent experience
A minimum of 6 years related experience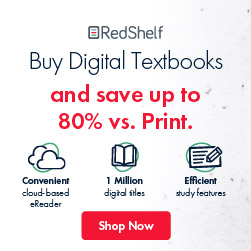 Job Categories: Information Technology. Job Types: Full-Time. Job Tags: Agile, Information Security, and SIEM.
Endless.
Apply for this Job