Job Description
Junior Level (less than 5 yrs exp.)
Only US citizens and Greencard holders
JOB SUMMARY:
The Commercial Insurance Advisor focuses on educating clients on risk and insurance products, submitting and brokering business, presenting and closing opportunities and servicing accounts. You will receive a competitive base salary and have the chance to earn performance bonuses based on your individual and team performance. This role is fast-paced and an ideal fit for goal-oriented, hardworking individuals looking to make a difference. KPIs/Metrics are transparently shared daily during departmental update meetings and displayed reader boards.
ESSENTIAL JOB FUNCTIONS:
Meets personal and team sales targets as established, focusing on small to midsize accounts which are stable in nature within identified markets
Contacts assigned prospects to sell multiple product units by nature of clients
Reviews client's business and financial data to ascertain whether products meet the client's needs and circumstances
Negotiate terms with internal and external underwriting staff
QUALIFICATIONS:
Education/Experience:
Bachelor's degree in business or relevant area of study is preferred
Valid Property and Casualty License preferred
Experience working in a highly regulated industry
Insurance sales, prospecting and relationship management experience
Technical:
Basic computer literacy, G suite preferred and Salesforce a plus.
Strong ability to communicate via email and phone.
Professional: 
Ability to build strong relationships, initiate action and adjust to change are key attributes to this role
Demonstrated strong verbal, written and interpersonal communication skills
Creative problem solver with strong analytical skills; self-motivated; excellent communication skills
Ability to take the initiative to gather and use customer feedback to identify both needs and opportunities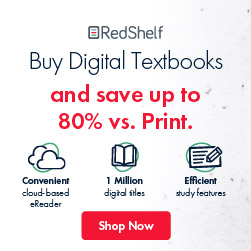 Job Categories: Business And Industry. Job Types: Full-Time. Job Tags: Commercial Insurance Sales, Communication skills, G Suite, and Salesforce.
Endless.
Apply for this Job